Core Technology offers a full complement of support options and customized services to help you get the most out of your Core Technology software today and assist you in meeting your connectivity needs tomorrow.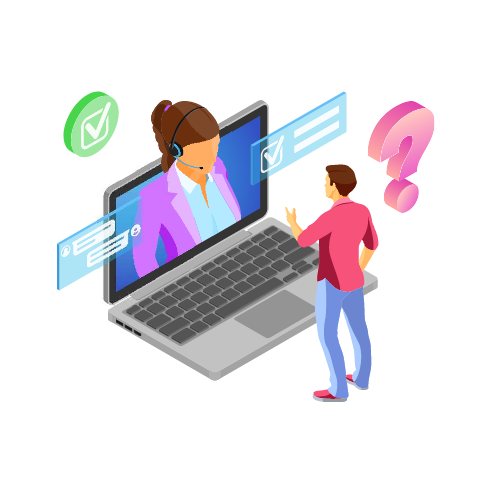 Core Technology's Support Services are expanding!
Please stay tuned for our new Customer Hub tools coming soon:
Submit a New Support Ticket
View Current and Close Support Tickets
Live Support Chat
Schedule an Update Consultation
LEIN Audit Resources
Upcoming Event Calendar and Registration
e-Learning Library
Knowledge Base
There are no additional fees associated with these services.
Annual Support Service includes:
Unlimited telephone support (M-F, 8:00am, to 5:00pm EST, excluding holidays), Internet Support, FTP Support & Product Updates. Agencies may purchase 24×7 support for an additional fee. Please contact your sales representative for a quote.