Core Technology's mobile solution, Talon, critical data is emphasized allowing users to quickly make informed decisions. With the touch of a button, you can search important data to make split-second decisions. Information is returned to you in an organized and easy to read manner, saving valuable time to read and disseminate the details.
Talon Data Exchange (TDEx)
No more silos of information. Better, agency-wide communication.
Cleaning up paperwork hassles to create more accurate, standardized information exchange is only the beginning. Because the value of TDEx lies not only in what you save — but what you gain.
The right solution, for right now.
Talon Data Exchange (TDEx) provides a secure electronic data exchange system between Criminal Justice partners, like Law Enforcement agencies, Prosecutors and Courts. 
Easy accessibility to a depth of critical data creates an invaluable snapshot of how municipalities are policing, prosecuting, managing jail populations, handling emergencies, and protecting the public at large.
Highlights

 Incident & Supplement submission
 Case Status & Disposition Receipt
 Receipt/Delivery Notifications
 CommandCenter Exchange Log View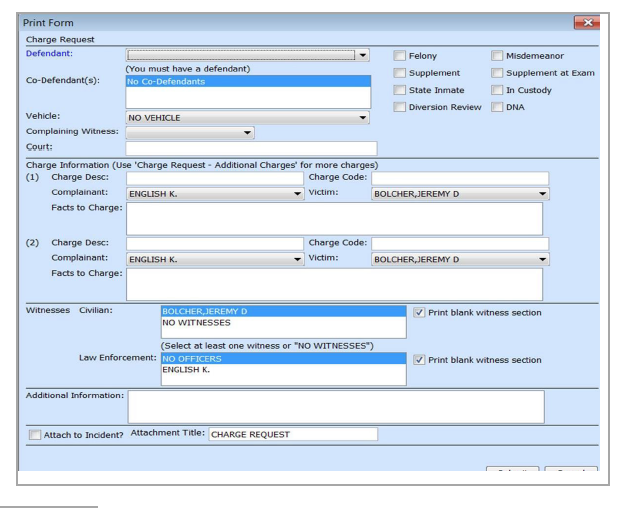 Real-time data, delivered right away.
Electronic data is instantly catalogued, time-
stamped, and automatically updated. So you always know what information is being shared, who has it, and where it lives.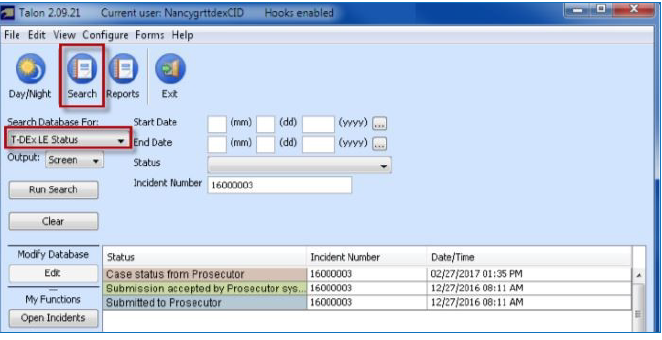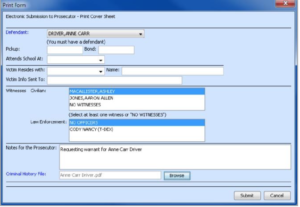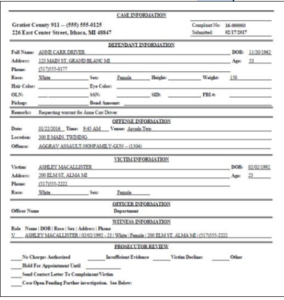 Our solution improves your ability to do your job better because it increases your ability to send, share, organize, and analyze critical information. Knowledge is power. TDEx helps you harness more of it.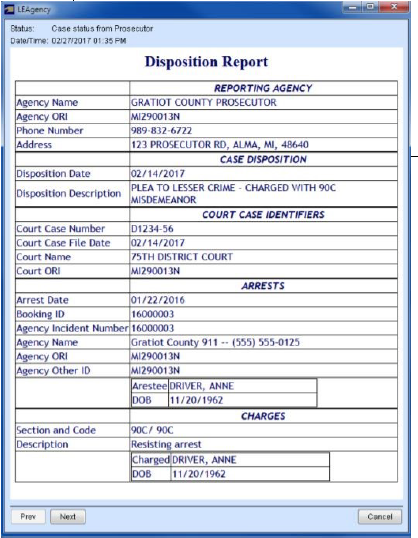 The Exchange Solutions are: